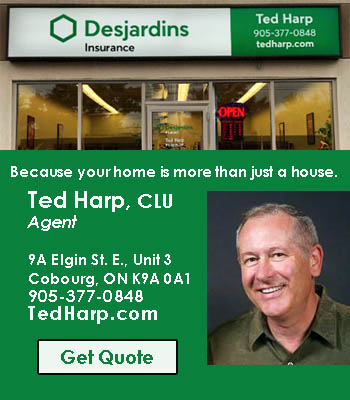 Members of the Port Hope Police Service conducted a Traffic Initiative on Wednesday, March 21, 2018 looking for distracted drivers using hand held devices, driving without seatbelts and other infractions.
Three officers were stationed in the area of Mill Street and Peter Street for approximately one hour.
Police were extremely happy to observe all drivers were wearing their seatbelts and none were issued any infractions and no warnings were given.