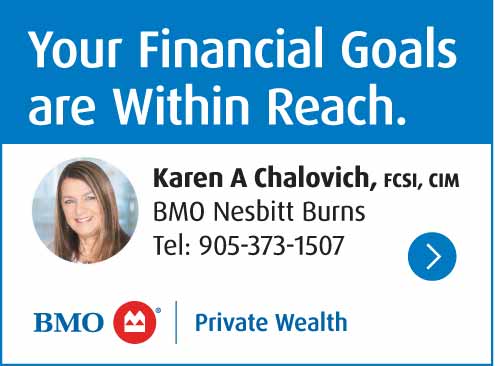 Hamilton Township firefighters responded to a brush fire on Theatre Road, just north of Telephone Road on Monday, March 12, 2018 at approximately 5:40 p.m.
Using a small fire hose, along with broom and waterpacks, firefighters doused the flames quickly.
The fire may have accidentally started after embers that had been in a bucket for several days were discarded.