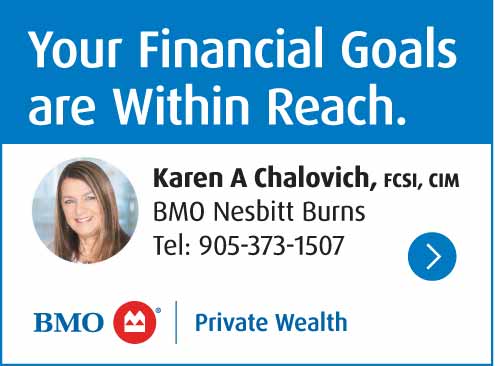 (QUINTE WEST, ON) – On March 9 2018 at 2:00 p.m. officers from the Quinte West Detachment of the Ontario Provincial Police (OPP), Quinte West Fire Department and Hastings-Quinte EMS responded to a single motor vehicle rollover on River Drive, Quinte West.
As a result of the collision the male driver of the motor vehicle was pronounced deceased at the s cene while the female passenger was transported to hospital by ambulance with non-life threatening injuries.
Frankford Stirling Road will remain closed between Fish and Game Club Road and Oak Lake Road while members of the OPP Technical Traffic Collision Investigations unit (TTCI) assist with the investigation.
Anyone with any information regarding the collision is asked to contact the Ontario Provincial Police at 1-888-310-1122.