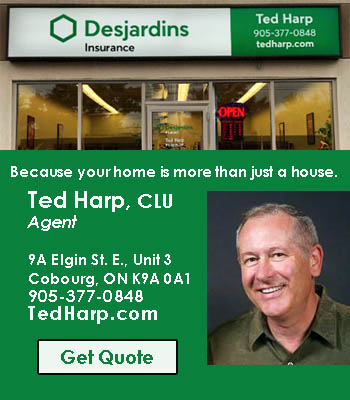 The Selective Traffic Enforcement Project (S.T.E.P.) for the month of March, 2018, will focus on Stop Sign Enforcement in and around the Town of Cobourg. Police Officers and Special Constables from the Cobourg Police Service will be conducting the Stop Sign Enforcement. The offences contrary to the Highway Traffic Act (HTA), are:
Disobey Stop Sign – Fail to Stop;
Disobey Stop Sign – Stop Wrong Place; and
Careless Driving.
The above fines start at $110.00 and go up to $2000.00, with three (3) to six (6) demerit points.
The Cobourg Police Service reminds motorists that when approaching an intersection controlled by a Stop Sign to slow down before the intersection and come to a complete stop. A complete stop involves having no forward momentum, no forward movement of the motor vehicle. Once the complete stop is conducted and complete, then proceed with caution into the intersection or roadway (street), always being aware of your surroundings.
Questions may be directed to the Cobourg Police Service, Community Engagement and Response Team Sergeant, Sgt. Mike Richardson by contacting 905-372-6821 ext 2281 or by email: michael.richardson@cobourgpolice.com