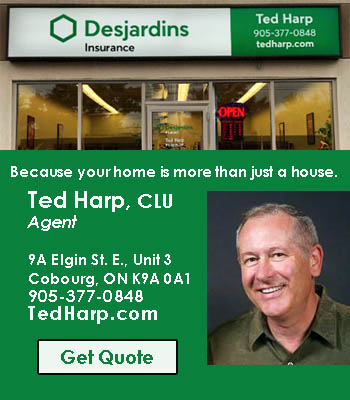 (QUINTE WEST) – On Tuesday the 6th of March, 2018 officers of the Quinte West Ontario Provincial Police (OPP) received a report of a youth selling drugs at Bayside Secondary School.
With the assistance of the OPP Canine Unit and school officials investigation revealed that a 15 year old male youth had in his possession a quantity of marihuana.
The 15 year old youth who cannot be named due to the Youth Criminal Justice Act was arrested and charged with possession of marihuana for the purposes of trafficking and possession of proceeds of property obtained by crime under $5000.
The youth was released and is to appear at the Ontario Court of Justice in Belleville on April 17th, 2018.