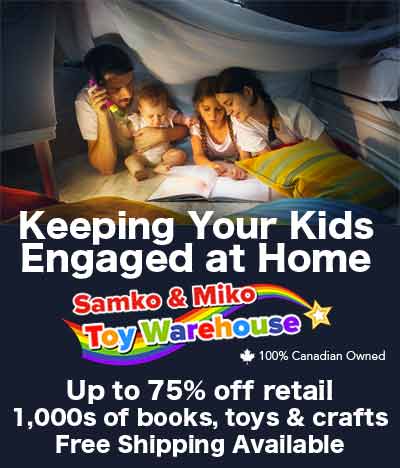 Cobourg Fire Department were called to a possible structure fire in the east end of town on Sunday, April 4, 2021.

At approximately 8:20 p.m. fire crews were dispatched to 330 King Street East for reports of smoke in the hallway.

The building known as Windermere Place was evacuated.

Firefighters conducted a thorough investigation of the building and determine the cause of the burning smell was coming from a nearby recreational backyard fire. The smell from the recreational fire permeated through the intake fans of the building which lead to the smell.

The residents were allowed back in to their units within approximately 30 minutes.