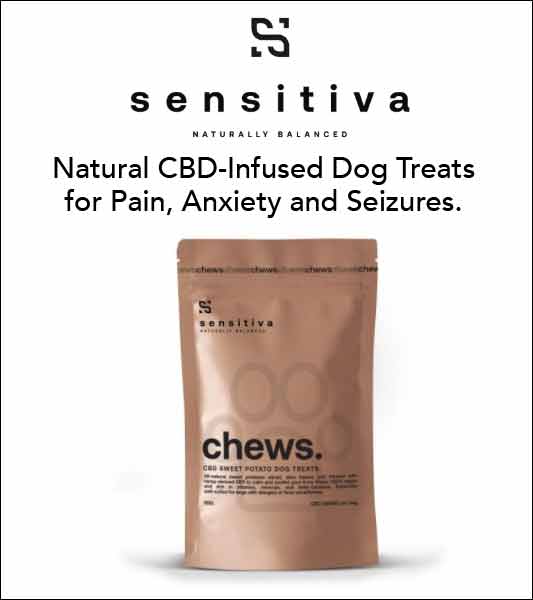 By Cecilia Nasmith/Today's Northumberland
The Town of Cobourg's Community Services Division invites you to compete for fun and prizes in its new virtual Easter Egg Scavenger Hunt.

Just look for the large wooden painted eggs (carefully crafted by those artists in the Parks and Marketing and Events departments) that will be located outdoors between the downtown corridor, the Esplanade and Victoria Park between Friday, April 2, and Tuesday, April 6.

Just a reminder – please don't touch the eggs or take them with you. Leave them there, ready for the next scavenger hunter.

"We want to see families getting outside, enjoying the fresh spring air and safely participating in our virtual Easter Egg Scavenger Hunt," Councillor Adam Bureau (Co-ordinator of Arts, Culture and Tourism) said in the press release.

"A reminder to please continue to practice physical distancing and to wear your non-medical face mask or covering for your own safety and for others."

The rules of the game are simple.
1 Visit www.ExperienceCobourg.ca for a contest entry form and a list of hints to find those eggs.

2 Take that list and go hunting in the designated downtown-Esplanade-Victoria Park area.

3 Take pictures of yourself with the eggs and tag @ExperienceCobourg on social media

4 Submit your contest entry form to Jackie Chapman-Davis (jchapmandavis@cobourg.ca) or on-line (www.ExperienceCobourg.ca) by Friday, April 9.

All entry forms received will be automatically entered for a chance at winning one of five $100 gift cards to a local business of the winner's choosing.

For more information, visit www.ExperienceCobourg.ca or call 905-372-9971 ext. 4364.