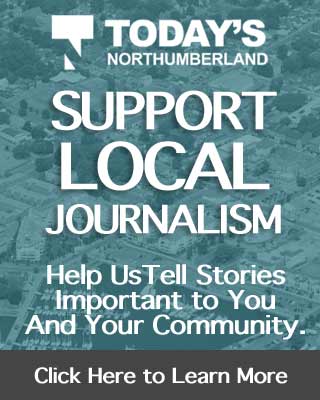 There were no serious injuries after two transports collided on Highway 401 just east of Newtonville on Monday, February 22, 2021.
At approximately 11 a.m. both transports lost control on Highway 401 westbound, approximately two kilometres east of Newtonville.
One of the transports jack-knifed blocking two lanes of the highway. The other transport went off the highway, through a ditch striking a number of trees before colliding with a large tree head-on.  It was loaded with cement.
Neither driver received serious injuries.