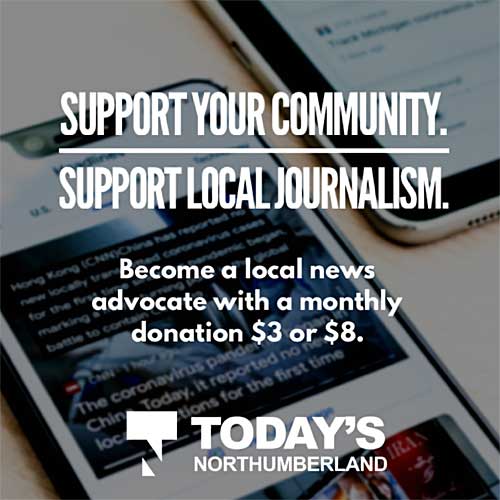 Investigators are looking for a male suspect in an armed robbery of a pizza store in Oshawa Sunday morning.
On Sunday, January 10, 2021, at approximately 2:00 a.m., members of Central East Division were called to the Pizza Pizza store on King Street East in Oshawa for a commercial robbery. The suspect entered the store and ordered a slice before jumping over the counter armed with a large knife. The suspect made a demand for cash but was unsuccessful. The suspect smashed a window before fleeing on foot.
The victim didn't receive any physical injuries. Officers searched the area, with negative results.
The suspect is described as male, white, 5'7 to 6' tall, in his 20's. He had a blue jacket, hat and a black balaclava. He was armed with a large knife.
Anyone with new information about this investigation is asked to contact the Major Crime Robbery Unit at 1-888-579-1520 ext. 5359.
Anonymous information can be sent to Durham Regional Crime Stoppers at 1-800-222-TIPS (8477) or online at www.durhamregionalcrimestoppers.ca and tipsters may be eligible for a $2,000 cash reward.