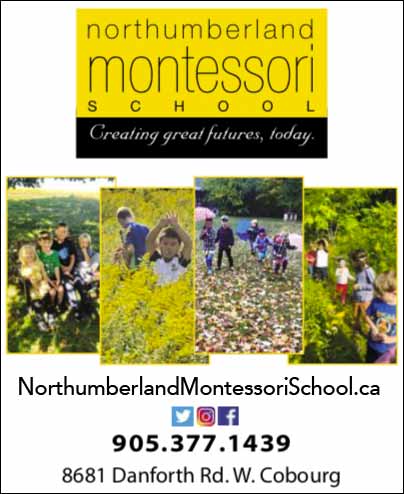 Video
(127) Trespass Ticket Tossed November 21, 2020 – YouTube
A person charged with trespassing on Victoria Beach early this year was informed his charge was dropped.
James Campbell from Hamilton Township was one of three people charged with trespassing on Saturday, August 15, 2020 when they allegedly walked onto Victoria Beach after being in the waters of Lake Ontario.
A group of people had been posting restrictions taking place locally and nationally regarding COVID-19.
When Cobourg council decided to close Victoria Beach, some of the protestors ended the day by going to the east pier, with a few entering the water.
On Saturday, Campbell happened to be in the area, saw what was happening and decided to go for a walk in the water.
Shortly after he was stopped by two police officers who said they had a witness saw him on the beach and gave him a ticket for $65 for trespassing.
Campbell said he had full intentions on fighting the charge, but received mail from  the Northumberland County Provincial Offences Office indicating the charge has been pulled because, the ticket "have been returned to the Enforcement Agency due to late filing (Future dated Ticket)"
"A resolution meeting or trial date will not be set. There is no money owing and no conviction will be registered against you. You do not need to do anything further in this matter."
"Please consider this matter closed."
Standing on Victoria Beach on Saturday, November 22, 2020, Campbell said, it's no surprise the charge was dropped.
"They charge me with trespassing, but they are the ones trespassing on Crown land – they are giving me a trespassing ticket."
Campbell said the life guard stands are where the town property ends.
"Beyond the beach hut (life guard stands) is international waterways."
By the time he got out of the water by the east pier, Campbell said there were nine members of the Cobourg Police Service.
"It's a joke."
"They handed out three tickets and I'm pretty all three of us will have them thrown out because there are no grounds to give us a trespassing charge."
As a new member of the Royal Canadian Legion, Campbell said he is not going to stand by while the freedoms that men and women fought and died for are being taken away on a daily basis.
"And I'm tired of it."
"I'm not going to stand by and put up with this crap," stating he would do the exact same thing again.
"This isn't a free Country anymore."
Three People Charged With Trespassing On Victoria Beach In Cobourg