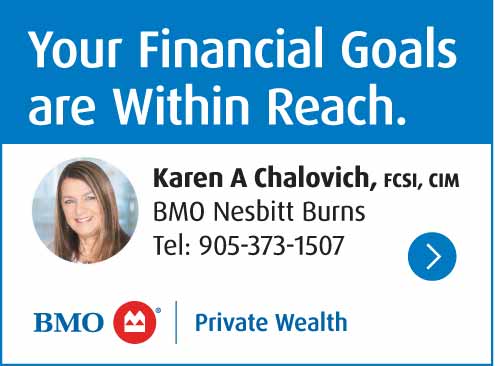 Despite reports to the contrary, there are currently no COVID-19 outbreaks in any long-term care homes in the area served by the Haliburton, Kawartha, Pine Ridge District Health Unit.
Based on incorrect information that has been posted on the website of a local long-term care facility, some media outlets are reporting a COVID-19 outbreak at Warkworth Place long-term care home in Warkworth, Ontario. The HKPR District Health Unit has not declared a COVID-19 outbreak at the facility.
The Health Unit continues to work with all facilities, its health care partners and neighboring health units to conduct case and contact tracing for all confirmed cases. Based on information gathered during case and contact management, the Health Unit will determine if there are any high-risk contacts, whether additional testing should be conducted, or whether an outbreak should be declared.
Media questions about the information posted by Warkworth Place should be directed to the administrator of the facility