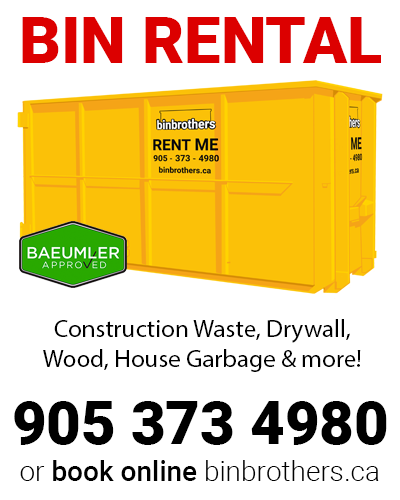 One driver was airlifted to a Toronto trauma centre following a head-on collision in Alnwick/Haldimand Township on Sunday, October 11, 2020.
At approximately 10 p.m. emergency services were notified of a head-on collision on County Road 45 just north of County Road 22 in Alnwick/Haldimand Township.
Two pick-up trucks were travelling in opposite directions when it appears one of the vehicles crossed the centre line and struck the other one head-on.
The force of the impact tore both the front driver's side wheels off the vehicles.
One pick-up came to rest on the roadway while the other went a considerable distance down the road, into a ditch and struck several trees.
Both driver's were trapped and extricated by members of the Alnwick/Haldimand Township Fire Department and taken to hospital.
OPP Technical Traffic Collision Investigators were called to the scene and traffic was diverted from County Road 45 to Bulls Mill Road for several hours while the investigation took place.
Police are looking into a number of factors including if alcohol may have played a factor in the collision.