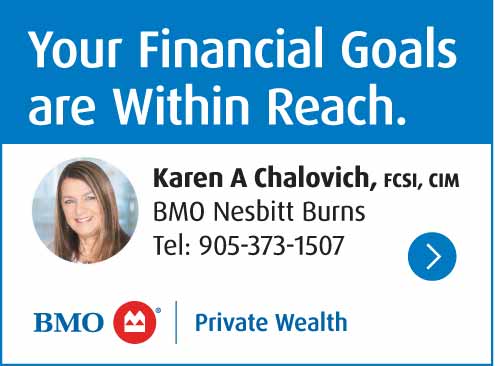 A group of Tamils from Brampton took part in a walk to Ottawa to protest the disappearance of thousands of people from their home county.
The walk called, "The Walk for Justice for Victims of Enforced Disappearance by The Sri Lankan State" coincided with Worldwide Disappearance Day on August 30, 2020.
Four men were walking 425 kilometres from Brampton to Ottawa and along the way they were joined by a number of members of the group.
Sri Lanka comes in second in the world for the number of people who have disappeared.
From 1981 until 2020 over 60,000 people have disappeared.
Today's Northumberland met up with the group as they were heading north on County Road 45 at Alderville First Nation on Thursday, September 3, 2020 at approximately
One of the four men walking, David Thomas who was the first Tamil candidate in Canadian Parliament said, "our people are asking for justice in our country."
Thomas said there is no accountability or no justice for the Sri Lankin people.
"No one is really having evidence of the missing people."
"We are marching to the Canadian Parliament to speak and to submit our petition to the Prime Minister to bring a motion about the missing part of the world to talk at the UN."
Thomas said that way it gives some evidence, credibility and justice to the missing people in hopes of bringing pressure to the Sri Lanka government.
There are over 400,000 Sri Lankins living in Canada and Thomas said they are proud Canadians, but they also have the right to ask the Canadian government to help people in their home country.
Thomas who has worked with First Nations people for 30-years said he wasn't surprised by the warm welcome from the community.
"I know First Nations people are having a lot of issues just like our country."
As the group headed through Alderville First Nation, Thomas said, "I was very happy to see our First Nation people."
Marsha Smoke saw the group walking the day before near Garden Hill and found out what they were doing on their quest to Ottawa.
Smoke's father (Don) who is a World War II veteran and her daughter stopped to visit the group of Tamil's as they were heading east on County Road 9.
"We need to stand with others who have issues to raise with governments."
"We wanted to come out and show our (Smoke family) support."
Both groups shared information on the issues they are facing and some of the similarities of their problems.
"We shared a little bit of information about the Indian residential schools. My husband is a survivor of three of the residential schools who lives here in the community. We talked about the children who were in the schools and didn't return home and all the unmarked graves that are around the country near those schools that those children have been forgotten by society, but certainly not by their families."
Smoke also explained to the group of walkers about the missing and murdered Indigenous woman including her niece who was murdered in Toronto at 14-years-old.
"Even now with so much going on with racial unrest going on around the world it was really important for our family to come out and stand with the Sri Lankin people and show our support."
"We are all in this together."