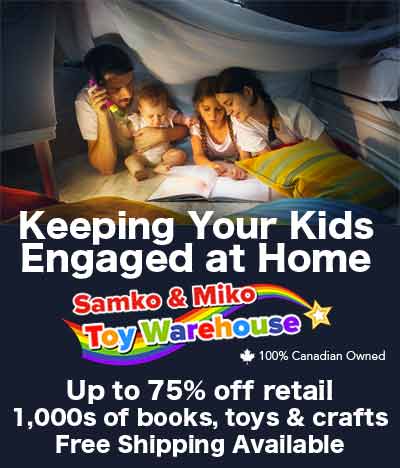 This time next month the annual Canada Army Run in Ottawa will come to a close.
The traditional event for the past twelve years has unfolded with tens of thousands of individuals descending onto our Nation's Capital to walk, run or roll in the Canada Army Run. This in person event has been cancelled secondary to the restrictions and concerns resulting from the COVID-19 pandemic. The health and safety of the runners, volunteers, military members, fans, stakeholders, and the public at large, was the highest priority.
The Canada Army Run which is no ordinary race to begin with, will be Virtual this year with registrations open for 5K 10K 15K 21.1K 26.1 K.
Grafton born Major Michelle Knight-Mendes wore BIB 1601 in the augural Canada Army Run in September 2008. After she was carried home from the Afghanistan War in April 2009 her friends from all walks of life, ran in the Canada Army Run in her memory starting in September 2009.
Kerri Tadeu who adopted the Highway of Heroes in memory of Major Knight-Mendes to honour her friends service and sacrifice, has participated in the Canada Army every year since 2009 having registered for the 5K, 10K and the half marathon over the years.
For a decade Tadeu made arrangements with the Canada Army Run to have BIB 1601 assigned to a friend or family member of Major Knight-Mendes, including Major Knight-Mendes' sister, mom and dad to wear during the annual Canada Army Run.
Dianne Knight (mom), Melissa Knight (sister) and Kerri Tadeu participated in the 13th annual Virtual Canada Army Run in Grafton recently. A little early this year completing the 5 K in memory of Major Knight- Mendes. Major Knight -Mendes was in the Canadian Forces Intelligence branch deployed to Afghanistan in 2009. She was Royal Military College graduate and the 118th Canadian soldier to die in Afghanistan and the third Canadian woman who died in the conflict (Pictures are from this year in Grafton and previous years in Ottawa).
Last year Jesper Boel and Vivi Lethan flew here from Denmark to participate in the Canada Army Run and clean the Highway of Heroes during the 2019 Fall Clean in memory of Major Knight-Mendes. "The run is one way to keep the Memory of Mic alive" said Tadeu "
The event brings together Canadian Forces members and is meant to raise money and awareness about the injuries military members and their families sustain. It's a chance for the troops to extend the military esprit de corps to Canadians and to thank them for their support as well as it's an opportunity for Canadians to say thanks to the men and women who serve them in so many ways at home and abroad.
As of today you can register for the following:
5K (52 spots remaining) $35.00
10K $40.00 FULL
15K (352 spots remaining) $50.00 Victory Challenge Distance – to be completed in one single session.
Half Marathon (42 spots remaining) $45.00
26.1K (90 spots remaining) $55.00 Commander's Challenge Distance – to be completed in one single session.
All Participants Receive:
Nutrition product by xact nutrition
Hydration Product by nuun hydration
Virtual Race Kit
Finisher's Certificate (emailed after completing your race)
Finisher's challenge coin
In 2017 the Canada Army Run launched "Remembrance Row" in partnership with the Royal Canadian Legion – a moving on-course feature that showcases photographs of veterans who have passed as a way to honour loved ones that served. The 2020 Virtual Race, will continuing the tradition with a digital version of Remembrance Row. Remembrance Row submissions is midnight EST, August 31, 2020!
Remembrance Row will be open for participant viewing from September 8-25, 2020.