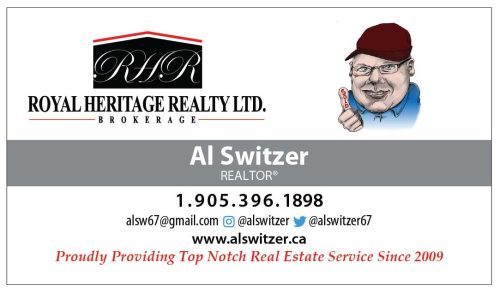 Today's Northumberland is learning more about an incident that took place in Donegan Park last night in Cobourg.
Two groups of people roughly between the ages of 16 and 18-years-old met at the park after a dispute over a girl.
One person spoke with Today's Northumberland said it was a group from outside of Cobourg including Durham Region and another group from Cobourg.
Witnesses last night at the scene said there were upwards of 20 people or more involved.
A source said it was the group from Cobourg who had a machete and batons.
> At least three people were treated at hospital with varying degrees of injuries from minor to serious. One person required surgery on his hand after the attack with the machete. Another had his face beaten severely with a baton. While another had a concussion.
None of the involved parties from outside Cobourg have any gang affiliations said the source.
Cobourg Police are investigating.
Breaking News – Cobourg Police Appealing For Witnesses After Stabbing in Donegan Park