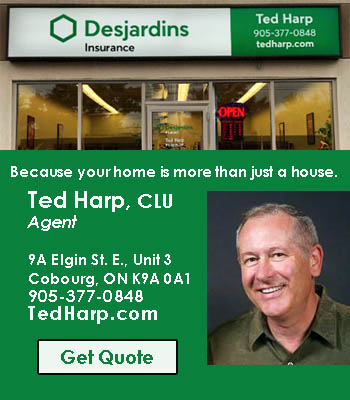 The Quinte West Detachment of the Ontario Provincial Police (OPP) are investigating a fatal collision.
On November 5, 2023, at approximately 3:30 p.m., Quinte West OPP members along with Quinte West Fire and Hastings-Quinte Paramedic Services responded to a report of a two-vehicle collision on County Road 40 at Gunter Settlement Road in Quinte West.
Two people were pronounced deceased at the scene. The OPP Technical Collision Investigation (TCI) unit, in conjunction with the Chief Coroner's Office and the Ontario Forensic Pathology Service will be leading the investigation.
Updates will be provided as information becomes available.