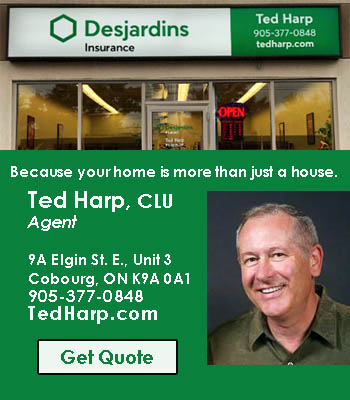 A traffic stop resulted in the driver being charged for possession of a controlled substance.
On November 5, 2023, members of the Peterborough County detachment of the Ontario Provincial Police (OPP) conducted a stop on what appeared to be a disabled vehicle. Officers approached the vehicle to speak with the driver only to find drug paraphernalia visible within the vehicle including a white powder substance. A further clear plastic baggie containing a similar white powder was found in the possession of the driver of the vehicle.
Andrew ARCAND (age 51) of Bridgenorth, ON, was arrested and charged with:
·      Possession of a Schedule I substance – Cocaine
The accused was released and is scheduled to appear before the Ontario Court of Justice in Peterborough on December 12, 2023.