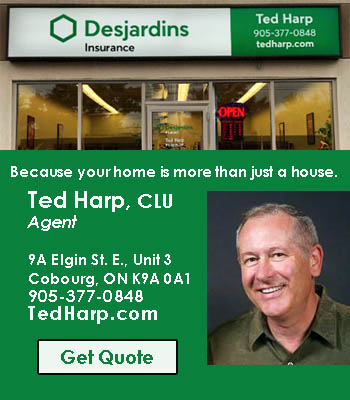 The Cobourg Police Service (CPS) advises citizens to be cautious of a scam targeting renters currently circulating in the area.
In a recent report, a local resident received a suspicious email from a scammer posing as a property manager.
In the email, the fraudster announced a new method to pay rent and provided an email to e-transfer monthly payments. The email did not include the name of the property manager, landlord, or the tenant, contained spelling mistakes, and came from an unknown email address.
Luckily, the resident recognized this email as a scam and did not send any money.
If you receive an email like this:
• Do not send money or click on links.
• Call your property manager or landlord directly to confirm the validity of the email.
• Contact Cobourg Police Service if you are unsure and to file a report.
• Report fraud to the Canadian Anti-Fraud Centre
If you received an email like this and transferred money, please report it to your financial institution and call police for assistance.
Visit the Canadian Anti-Fraud Centre website for a list of known scams and to learn more about how to protect yourself.