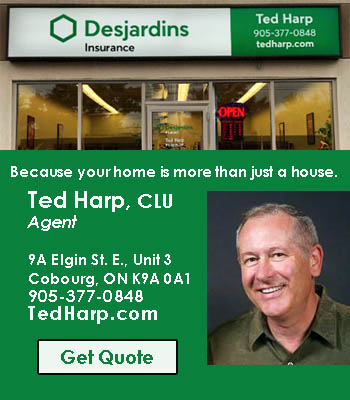 Cobourg Police Service has responded to reports of gunshots being heard in the area of King Street East and Cottesmore Street in Cobourg.
Officers actively conducting dynamic patrol in the area at the time of the call do not report hearing sounds consistent with gunshots.
Officers remain in the area actively investigating these reports. Please avoid the area until further notice.
If you have information about this investigation, please contact police dispatch directly at 905-372-6821.
An update will be provided when more information is available.
Stay tuned to Today's Northumberland as we will have more on this story including a witness recounts what they say.