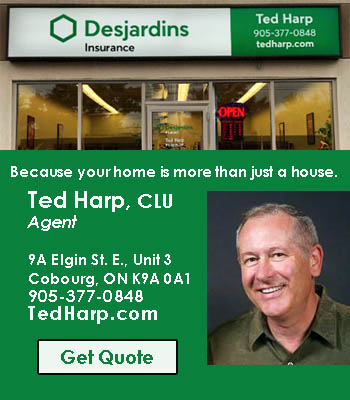 A cyclist left the scene of a collision before emergency services arrived on Monday, October 23, 2023 in Cobourg.
At approximately 2 p.m. emergency services were dispatched to the intersection of College Street and James Street East for a collision involving a cyclist.
A vehicle was travelling southbound on College Street when a cyclist went through the intersection and collided with the vehicle.
Numerous witnesses saw the collision. One person told Today's Northumberland the adult female cyclist fell to the ground. When people tried to help, the woman who one witnessed described as possibly impaired, got up and on her bicycle and cycled northbound up College Street wobbling.
Emergency services arrived soon after. It's unknown whether the woman was found. The lone occupant of the vehicle was shaken, but uninjured. The vehicle sustained minor damage.