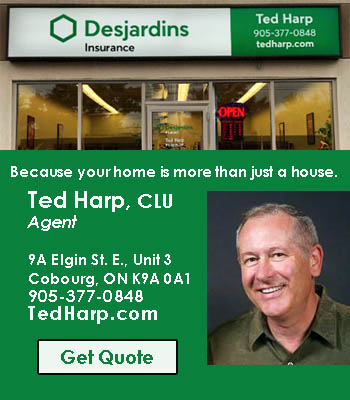 On August 19th, 2023, at approximately 11:50 PM Police approached a vehicle at a downtown parking lot after the driver appeared to be sleeping.
Police spoke with the driver, who was exhibiting signs of impairment by drug.
As a result of Police investigation, a 39-year-old Cobourg man was arrested for
Operation while impaired (drug) Contrary to Section 320.14(1)(a) of the Criminal Code.
The accused was released from custody on an undertaking with a court date scheduled for September 6th 2023.