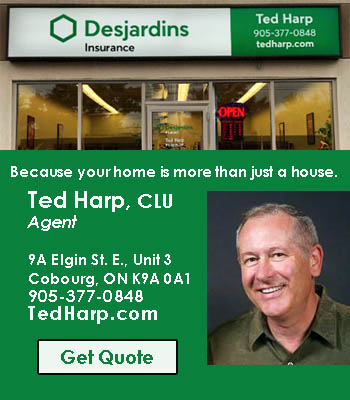 Cobourg Fire Department responded to a dumpster fire on College Street in Cobourg on Thursday, June 22, 2023.
Shortly after 4 p.m. firefighters responded to the dumpster fire, just north of James Street on College Street.
People were doing their best trying to control the fire with garden hoses when firefighters arrived on scene.
Firefighters quickly doused the bin which was nearly full at the time.