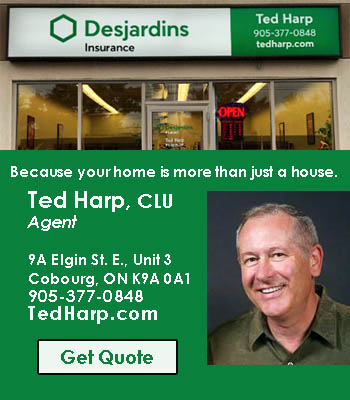 There were no serious injuries following a two-vehicle collision on County Road 2, west of Grafton on Saturday, June 10, 2023.
Shortly before 2 p.m. a van and vehicle collided in front of the Grafton Legion.
The van flipped on its side coming to rest just outside the Legion entrants.
A number of people inside the Legion helped the occupants of the vehicle before emergency services arrived.
One person was taken to hospital as a precaution.