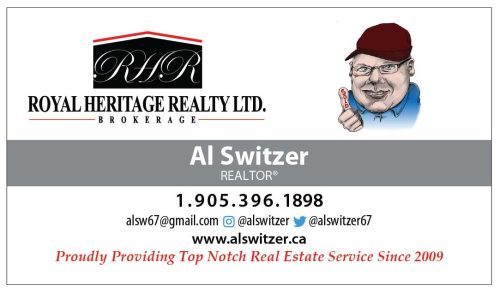 Bowls Canada today announced the Canadian team to compete in the 2023 World Championships in Australia.
Baylee van Steijn of the Cobourg Club has been chosen as one of the five member ladies team.
Speaking to Today's Northumberland, van Steijn said since being told, "I've got a bunch of nerves now and working on that," but added, "it's amazing to represent your Country."
"Just to be chosen out of everyone in Canada – to be the top five to go down.  Winning is great and all, but once you feel the team work between us – that's what it's about."
This is a much deserved accolade for the 22 year old van Steijn and the culmination of many years of hard work and gradual progression through the lawn bowling ranks.
Van Steijn started bowling at the Cobourg Lawn Bowling Club when she was 8 years old. With expert coaching from Sharyl Ann Milligan she soon came to the fore in youth bowling and on two occasions in 2014 and 2015 was Ontario youth bowler of the year.
Her first national recognition came in 2016 when, as a member of the Canadian Development squad, she competed in the North American Challenge against the USA. In 2018 she played again in the North American Challenge and in that same year she made her first overseas trip as a member of the Canadian team competing in a ten nations challenge in Wales, coming home with a
bronze medal.
In 2019 she won the gold medal at the Ontario youth singles.
After a two year break in competition due to Covid van Steijn enjoyed a successful season in 2022 winning the silver medal in the Ontario Pairs with Jake Masterson of the Peterborough
club. They went on to win the bronze medal at the Canadian National Championships.
Van Steijn said training camp was amazing and when she got the call, it was a week before the press release was issued.
"The hardest part was waiting to tell everybody.  Especially when you come back to your home club."
The World Championships will be played at the Gold Coast in Queensland, Australia between August 29th and September 10th.
"It will be awesome.  And we have a good squad going."