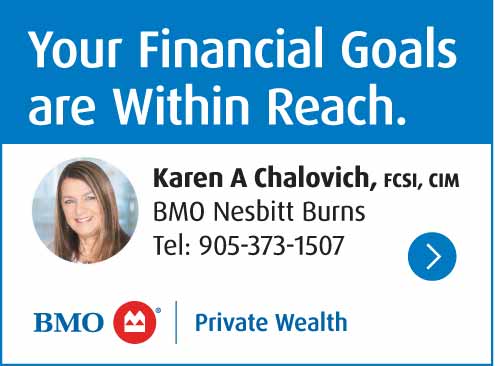 The Municipality of Brighton is reviewing its Strategic Plan. The Public Consultation component to this process provides the opportunity for you to provide feedback regarding the Mission, Vision and Values, and SWOT analysis of the Municipality. The consultation process will be in a series of in person sessions led by a professional facilitator to keep the sessions focused while producing tangible results.
As we continue through the Strategic Plan process, we have organized a series of public information sessions that will be held in the Council Chambers at 35 Alice Street as follows,
Saturday May 13
• 10:00 am- 11:30 am
Tuesday May 16
• 9:30 am-11:00 am
• 12:00 pm- 1:30 pm
• 6:30 pm – 8:00 pm
All sessions will be the same so there is no need to attend multiple sessions. Refreshments will be provided.
Please RSVP to Ben Hagerman with the session you are attending so we can give the caterer an approximate number of attendees.
Ben Hagerman
Manager of Economic Development and Communications
Municipality of Brighton
613-475-0670 ext. 207