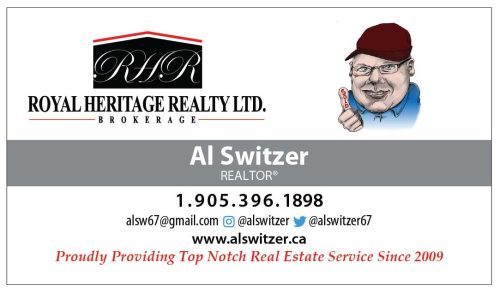 A 31-year-old Cobourg woman has been charged with robbery after an incident last week.
On Monday, May 1, 2023, at 7:30 a.m., police were called to a residence in the area of George Street and Orange Street in response to a reported assault. The complainant reported an individual punched them in the face and stole their glasses before leaving the area.
As a result of the police investigation, a 31-year-old Cobourg woman was arrested and charged with the following offences:
1. Robbery contrary to Section 344(1)(b) Criminal Code of Canada (CCC)
2. Two counts of Fail to Comply with Probation contrary to Section 733.1(1) CCC
The accused was held for a bail hearing and later released to a surety with a court date scheduled for May 31, 2023.