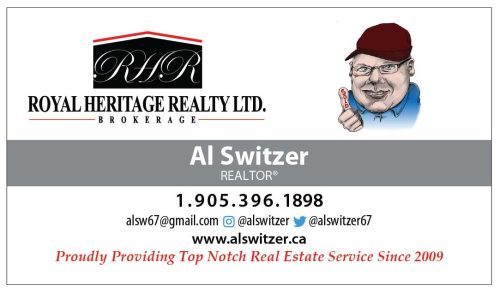 Cobourg Police are investigating a break and enter at the washrooms of Victoria Park Campground on Thursday, May 4, 2023.
Staff had been inside the facility on Wednesday, May 3, but when they returned on Thursday, they found the women's washroom had been damaged and a storage and laundry area had also been entered.
A number of logs from a storage area were put inside a steel garbage container and set on fire. Soap dispensers along with light fixtures were damaged and garbage and feces was strewn about the area of the women's washroom.
Needles and drug paraphernalia was found inside, and around the building.
A Scenes of Crime Officers also attended to process the scene, and Town Staff secured the building. Police are continuing their investigation.