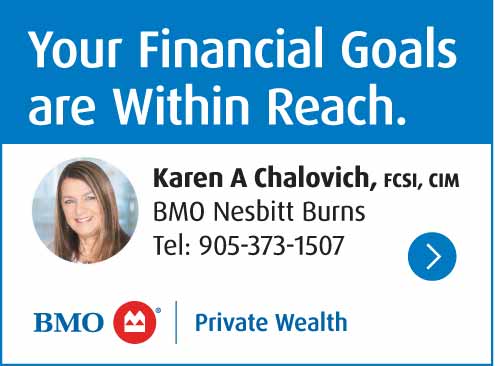 The Cobourg Public Library and Cobourg Ecology Garden have partnered to hold a free "Create Your Own Painted Flower Pot" event. This annual event welcomes community members to visit the Ecology Garden, paint a flower pot, and plant a flower seed, in celebration of Mother's Day. Flower seeds are from the library's Seed Library and pots, dirt, and paint are from the Ecology Garden.
"We're excited to welcome members of the community back to the Ecology Garden for a new season. If you're interested in learning more about the Ecology Gardeners, visit our website at cobourgecologygarden.ca, we're always open to new volunteers," says Dora Body, Chair of the Cobourg Ecology Gardeners.
This is a great opportunity for families to create a free Mother's Day gift and explore the garden while learning about the Seed Library. No registration is required and all are welcome to attend on Saturday, May 13th from 10:00 a.m. to 1:00 p.m. in the West End of the Garden, located at 107 Hibernia Street.
"Our Seed Library is in its eighth-year thanks to the community and a dedicated team of volunteers. We rely on our patrons to take the seeds out, grow, and then donate their harvested seeds back to our Seed Library. We're excited to be partnering with the Cobourg Ecology Garden for this great event." says Tammy Robinson, CEO of The Cobourg Public Library.
For further information or to register, please contact:
Rachel Spence, Community Engagement Specialist
Cobourg Public Library
905-372-9271 extension: 6240
rspence@cobourg.library.on.ca