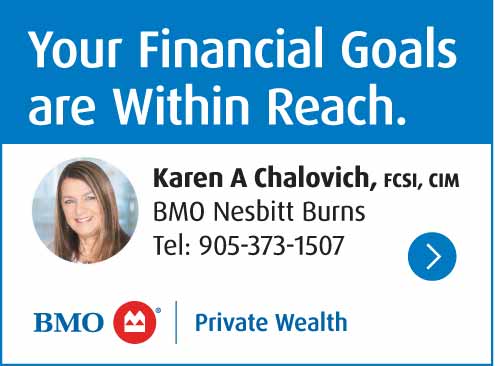 By Jeff Gard/Northumberland 89.7
The Clarington Eagles have taken a 2-0 lead against the Port Hope Panthers in the Provincial Junior Hockey League Eastern Conference final.
Four goals in the second period paced the Eagles to a 5-2 win over the Panthers in front of 815 spectators at the Jack Burger Sports Complex in Port Hope.
The Eagles will host Game 3 on Sunday at 4:25 p.m. at the Garnet B. Rickard Recreation Complex.