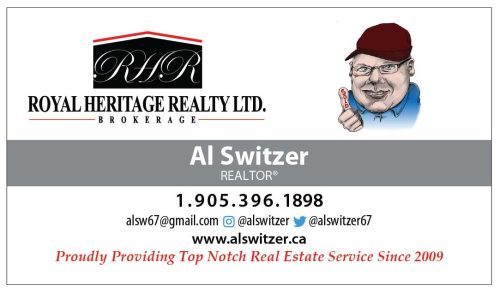 Jared VanDorp and Jamie Cavanaugh have teamed up and are planning an exciting minor hockey event for this Easter weekend, April 7–9.
Starting at 9 a.m. at the Keeler Centre in Colborne, Ontario, minor hockey stars from levels A to AAA will take part in a pre-tryout tournament with the focus being fun for all players and spectators.
Quite often, friends of different skill levels don't get a chance to play together; this tournament offers a chance to play with or against your friends in a competitive yet friendly environment.
Last year at this time, the two men ran a tournament consisting of over 60 athletes, five boys teams, and one girls team, and that was a great success. This year, there is over 170 athletes, 14 boys teams, and 2 girls teams in 2 divisions.
In addition to sponsors, VanDorp and Cavanaugh have partnered with the Toronto 6.
The Toronto 6 are a professional women's hockey team playing in the Premier Hockey Federation and recently won the Isobel Cup (the PHF league championship actually named after Lord Stanley's daughter Isobel).
The two men thought it would be a great idea to spread the word about how women's hockey.
The non-profit tournament is unique in the way that all teams will wear custom Toronto 6 jerseys in an effort to promote and celebrate the players of the Toronto 6.
The two girls teams will wear the Toronto 6's signature black home jerseys.
Each jersey is reversible, and the players get to keep them in hopes that they will wear them proudly to the 6IX's home games at Canlan Ice Sports in North York.
"Our goal is to promote the women's game of hockey and create female hockey heroes for our young athletes," said Cavanaugh.
"If you would like to see some great, fun, minor hockey action, come to the Keeler Centre this weekend; you will not be disappointed!"