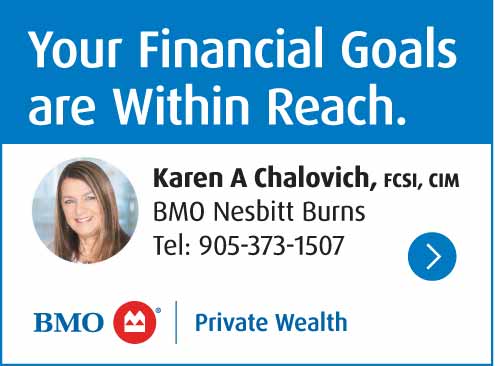 I was unable to attend the Lions Centre for the meeting held by the CPS Chief. I did however see video provided by Today's Northumberland, Pete Fisher. Thank you Pete for providing some of the meeting and information for the concerned residents that were unable to attend.
May I take some time to express my own views?
First I would like to say thank you to the residents for attending. This was a well attended meeting, and I'm sure more would have made it had it been given more notice and possibly a better day.
Thank you to the Chief for arranging the time to hear many concerns.
Watching and listening to the video, most concerns were about the homeless and drug issues in our town.
Rightly so as it is a severe issue, and has been for the past three years.
It has always been an issue, but more so since Covid or a bit before.
Residents have every right to be upset about safety, property and children.
As do those that speak for the homeless and addicts.
We will always have these two sides going against each other, be it about this topic or another one.
We all seem to have a idea or a solution to any issue of concern.
That's life and no one is right or wrong.
What I do believe and noticed from this video was that no one was seen (on video) paying respect to the CPS for trying to do what they can .
If someone did happen to speak about this, thank you.
The chief did his best to make clear that the Force is limited to what they can and can't do, by legislation of our Government.
He plainly said that the officers are not allowed to take drugs away from people, can not charge people carrying or doing drugs for simple possession.
Yes of course we think deadly drugs should fall under something more serious in law, but the CPS don't make the laws , they only can follow them and uphold them.
We plainly heard that if the officers touch, take away, arrest these people, it's the officers that can be the one charged .
Can you imagine being that officer?
Being called by a resident, attending the situation and not being able to do much?
Then being berated by the caller for not doing their job?
Having to attend a person that OD'd without vital signs and trying their hardest to revive this individual for the 1st time or the 5th time?
Or not being able to revive them at all but knew they spoke to this person just a half hour before wanting to try and get them help?
It's easy for a lot of people to point fingers, even myself, on what's right and wrong, but when we've calmed down and really look at it , it truly is not the CPS that's the issue.
It's definitely the Government, our GOVERNMENTS, both them.
Hands are tied by Government and the Court System.
Of course we don't like it, but try being a cop.
They certainly didn't sign up for the crap they have to deal with, but we tend to forget that too.
Yes I am trying to give credit to CPS , that is a thankless job, and getting harder for them every week.
Have I had to deal with issues concerning safety myself with the CPS?
You bet I have , and more than I want to admit.
Have I had it out with CPS on what they should have done those times?
You bet your boots I have.
But I also listen to them explain things, and give credit where credit is due.
Also, we have ZERO idea what goes on in the background of the force and what it takes to do a proper LEGAL investigation.
I can say without a doubt, we would be surprised on what happens behind the scenes that the public are not aware of.
This I know for a fact, as I have been involved in a few things.
And when the time comes for the public to know, they DO make sure it is announced.
I for one have had personal calls on matters from CPS, which I appreciate.
The CPS and the Chief himself have made sure I knew things and what was being done.
When they CAN do their job, they do, but what they can't do is just go out and arrest people unless it is within the law.
Frustrating?
Yes.
Maddening?
Yes.
Make you feel like your concerns are being ignored?
I have no doubt about it.
Make you feel like the cops don't do a thing?
Oh most positive.
But when cooler heads prevail, we should really know that the Cops have to follow rules applied to them as well.
Take how the residents feel and know the CPS feels it 5 times heavier.
We need to remember it is our Government that made things worse for homeless and drug addicts.
We need to yell and scream at the top level of Government for change , not the Police services.
Call , email or even have protest and hold the Government accountable, not the police.
Corey Evans