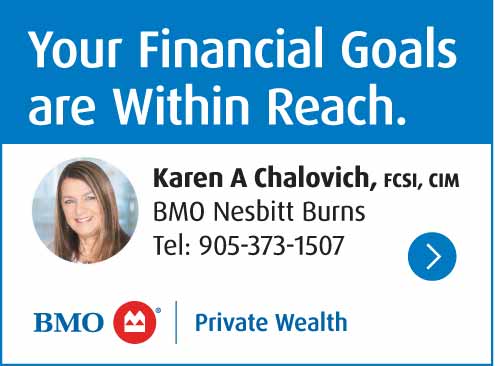 By Jeff Gard/Today's Northumberland
Starting Thursday night, the Port Hope Panthers will face the Picton Pirates in the Provincial Junior Hockey League's Tod Division final.
All games in the best-of-seven showdown are scheduled for 7:30 p.m., including the series opener at the Prince Edward Community Centre.
Game 2 will be Saturday night at the Jack Burger Sports Complex in Port Hope followed by Game 3 on Sunday in Picton and Game 4 next Wednesday, April 12 back in Port Hope.
If necessary, Game 5 is scheduled for Thursday, April 13 in Picton and Game 6 on Saturday, April 15 in Port Hope while the Pirates – which finished the regular season in third place three points ahead of the fourth-place Panthers to gain home-ice advantage – would host the seventh-and-deciding contest Monday, April 17 at the Prince Edward Community Centre.
Picton edged the Amherstview Jets 2-1 this past Saturday night to win that semifinal series in six games. The Panthers also eliminated the Napanee Raiders in six games as the division's top two teams from the regular season were dispatched from the playoffs after each having a first-round bye.
The winner of the Port Hope-Picton series will advance to the East Conference final against either the Clarington Eagles or Uxbridge Bruins from the Orr Division final.
The East Conference champion will move on to the the 2023 Schmalz Cup tournament – featuring the PJHL's four conference champions – May 11-14 in Woodstock.