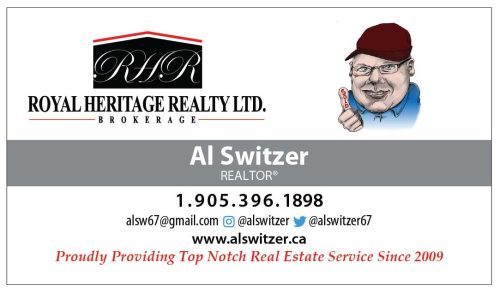 A pot left on the stove unattended was the cause for smoke in the hallway at an apartment building on Battell Street in Cobourg on Tuesday, April 4, 2023.
At approximately 2 p.m. firefighters responded  to reports of a possible structure fire at the apartment building.
When crews arrived there was smoke in the hallway on the  third floor that was determined to be coming from a pot left on the stove unattended.
A number of people evacuated the building and Cobourg Police attended to the residents.