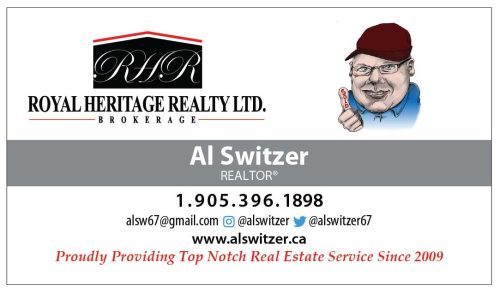 By Jeff Gard/Today's Northumberland
The Port Hope Panthers earned their fifth straight Provincial Junior Hockey League playoff win Tuesday night – a big road victory as the Tod Division semifinal got underway in Napanee.
Coming off an opening round series win over the Frankford Huskies in five games after losing the opening contest, the Panthers continued the momentum with a 3-1 decision over the Napanee Raiders in Game 1 of the division semis at the Strathcona Paper Centre.
Clayton Farrow opened the scoring for the Panthers late in the first period. Port Hope went up 3-0 in the second on goals by Isaac Langdon and Tyler McGarvey.
Napanee tallied its lone goal during the middle frame as well. It was the first playoff game for the Raiders, which had an opening round bye after placing atop the Tod Division during the regular season.
Farrow also registered an assist in Tuesday's Port Hope win as did Josh Sainthill, Drew Clapperton, Connor MacGregor and Sidney Wakely.
Game 2 of the best-of-seven series is set for Wednesday night in Port Hope with puck drop scheduled for 8:30 p.m. at the Jack Burger Sports Complex.