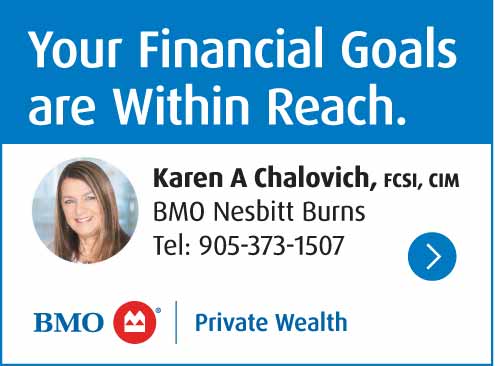 The Trenton Golden Hawks eliminated the Cobourg Cougars from the Ontario Junior Hockey League playoffs with a 7-0 win Saturday night in Game 5 of the South/East Conference quarterfinal series at the Duncan McDonald Memorial Gardens in Trenton.
Leading 1-0 after the first period, the Golden Hawks tallied three unanswered goals during each of the final two frames. Goaltender Ben Bonisteel made 33 saves to record the shutout.
That shutout came just one night after Bonisteel was replaced in the Trenton net after allowing three goals on 11 shots as the Cougars scored nine times to avoid a sweep and stave off elimination with a 9-3 win at the Cobourg Community Centre.
Trenton was the final team to advance to the second round and will now face the Toronto Jr. Canadiens, which were the top team in the OJHL during the regular season. The Wellington Dukes will face the Haliburton County Huskies in the other South/East Conference semifinal as the top four teams in the conference advanced to the second round.