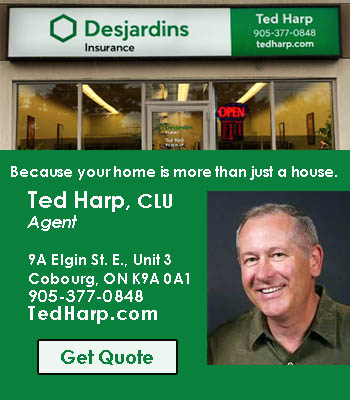 Organizers have said that over 500 people came out for the Travis Gillespie Memorial Hockey Tournament on Saturday, March 11, 2023 in Warkworth.
The York Regional Police officer who grew up in the Warkworth area was killed on his way to work in September 2022.
Family and friends decided to have the tournament in his house to raise funds go to the Travis Robert Gillespie Martial Arts Scholarship and WHMA.
The winning teams were the Vent Oil Kings A champs and B champions the Shiloh Sheepdogs
The tournament raised over $20,000.
Community Comes Together In Warkworth To Remember One of Their Own