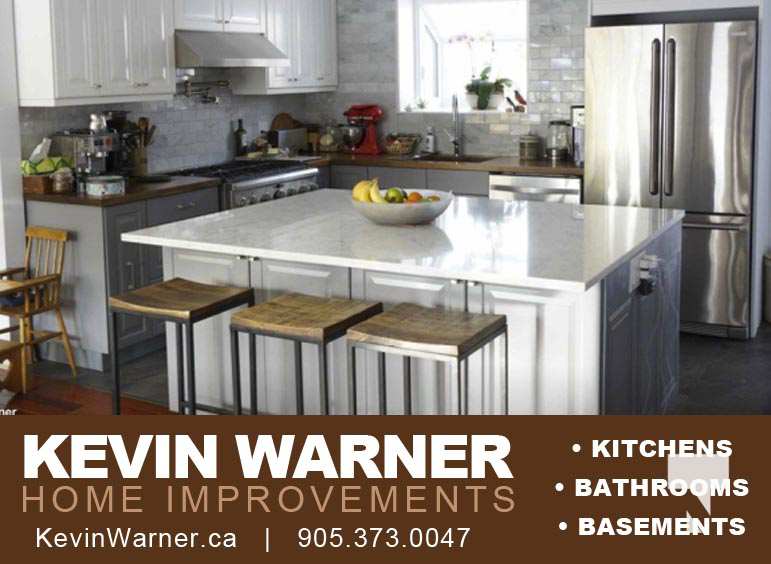 A 39-year-old male from Montreal is facing charges after engaging in a pursuit with officers while driving a stolen Dodge Ram.
On Friday, March 3, 2023, at approximately 4:40 a.m., members from East Division observed a Dodge Ram driving eastbound on the 401 near Holt Road in Bowmanville.  Police attempted to stop the vehicle however the driver fled at a high rate of speed.
The driver then attempted to complete a u-turn on the 401 and crashed into the centre median before fleeing on foot. He was located a short distance away by police and taken into custody without incident.
Alimohamed HUSEIN, age 39 of Montreal was charged with Flight from Peace Officer, Possession of Property Obtained by Crime, Dangerous Operation, Theft of Motor Vehicle.
He was held for a bail hearing.
Anyone with new information about this investigation is asked to contact Det. Gordon of the East Division Criminal Investigations Bureau at 1-888-579-1520 ext. 1615.
Anonymous information can be sent to Durham Regional Crime Stoppers at 1-800-222-TIPS (8477) and tipsters may be eligible for a $2,000 cash reward.