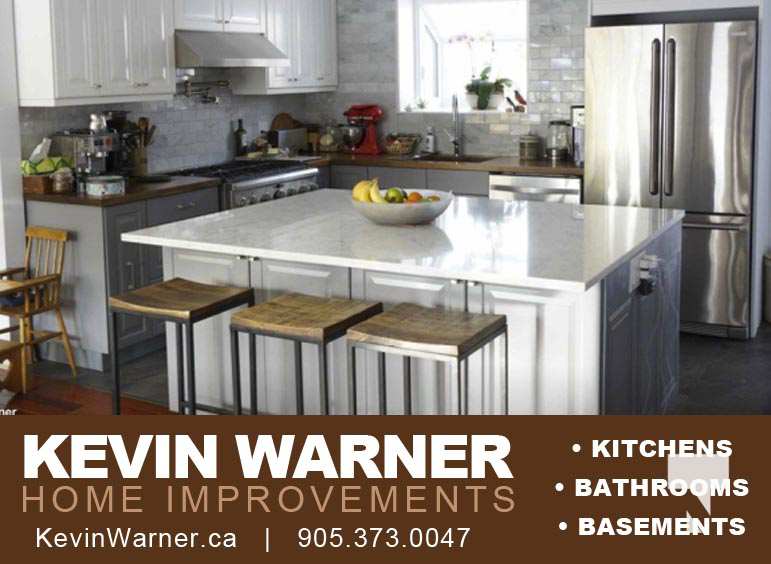 United Way Northumberland and The Partners in Caring are excited to announce the 24th Day of Caring on Friday, June 2, 2023.
Day of Caring was created in response to a need in our community. United Way recognized that sometimes repairs are not completed due to health, financial, and personal restrictions, or that help may be needed through volunteer labour or donated supplies to make one's living situation more comfortable and safe. These are the kinds of projects for which Day of Caring was designed, and each year, local companies and individuals come together to volunteer their time and talents to help these groups.
Once again, United Way, CpK Interior Products, and Cameco Corporation will be joined by employees from SABIC, Lakefront Utilities, Arclin Surfaces, Town of Cobourg, Stalwood Homes, AkzoNobel, and Home Building Centre for this day of giving back. The Lions Club of Cobourg have also generously donated the use of their hall and will provide a hot breakfast to all volunteers to help kick off the day.
"The impact of this day lasts a lifetime for these individuals, groups, and organizations," said Maggie Darling, Acting Executive Director, United Way Northumberland. "We are grateful for the support of local organizations and industries for contributing their time and resources to this necessary program in our community."
The application period is now open for local non-profits, charitable, and community organizations to submit a job request. The deadline to apply is Thursday, March 16, 2023, by 4 p.m. Jobs may range from painting, cleaning, gardening, and yard work to minor repairs. Please remember that the safety of volunteers is essential and potentially dangerous jobs will not be approved. To complete your application, please visit United Way's Day of Caring page at https://www.mynuw.org/day-of-caring/.
Volunteers are vital to the success of Day of Caring. Last year, more than 150 volunteers came together to complete 24 jobs across Northumberland County. If you are interested in becoming a part of this incredible legacy and want to learn more about what is required to get involved, please contact Dianne at dturk@nuw.unitedway.ca or call (905) 372-6955.
United Way is also always looking for new businesses to join their important team of Partners in Caring; the sponsors behind this event, who make it possible each year. Please contact United Way directly to learn more about this opportunity for your business and employees.