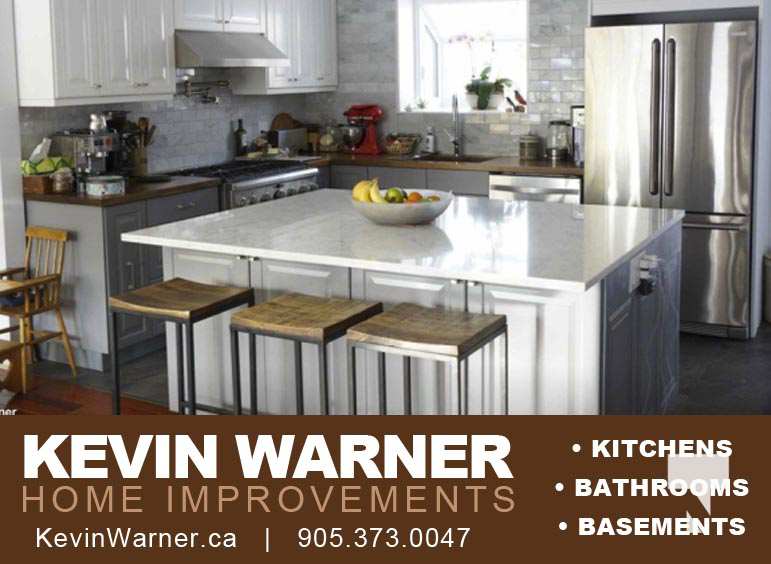 Nine members of the Cobourg Short Mat Bowling Club will be part of a twenty strong Team Canada at the world short mat bowling championships being held in Aberdeen, Scotland between March 17th and March 19th.
There will be two teams in each of the four disciplines (singles, pairs, triples and fours) Cobourg members Bill Arthur, John MacKenzie and Louisa Arthur will play triples as Canada A. Terry Bradshaw, Alan Bell and Brent Bayley will play as Canada B.
Dave Shirley, Kathleen Shirley and Nan Hendren will be joined by Mary Pace from Burlington and will be the Canada B Fours team. The remaining members of the team are from Nepean and Burlington.
Canada last played in these championships in 2018 in Sweden but was unable to send a team to the 2022 championships because of worries about Covid. Louisa and Bill Arthur are the only Cobourg members to have previously played at the world championships.
This will be the first time for the remaining Cobourg members
Other countries represented at the championships are Norway, Germany, England, Netherlands, Italy, India, Ireland, Isle of Man, Wales, Scotland, Sweden and Belgium.