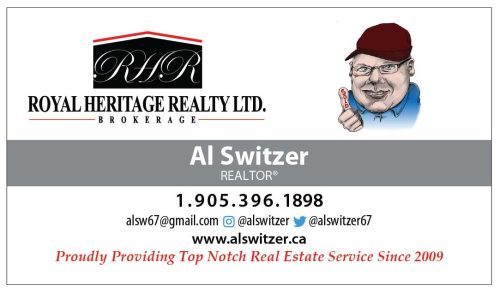 Folk/roots duo GATHERING SPARKS heads to The Old Church Theatre in Trenton on Friday, March 10, 2023, for what promises to be an unforgettable evening of songs, stories, and connections.
GATHERING SPARKS is the graceful collision of Eve Goldberg and Jane Lewis—musical friends who blend tight harmonies, finely crafted songs, and a love of participatory singing to create an intimate and uplifting experience. Their inclusive approach embraces folk, pop, blues and gospel influences tastefully played on acoustic guitar, piano, accordion, and ukulele.
With their infectious mix of styles and compelling vocal blend, Gathering Sparks has made some big waves. Their debut 6-song CD was nominated for a 2014 Canadian Folk Music Award for Vocal Group of the Year, and they quickly became an audience favourite.
Their latest album "All That's Real" was released on Borealis Records in September 2019. The lead-off song from the album, "Bringing in the Light," was recognized with a 2019 Folk Music Ontario "Songs From the Heart" Award, singer-songwriter category. The album also charted in the top ten of the Folk Alliance International Folk DJ chart in October and November 2019. "Bringing in the Light" was the #1 song on the Folk DJ chart for the month of December 2019, and the album ended up on several radio hosts' "best of" lists for 2019.
Whether they are belting it out a capella style, tugging on your heartstrings with a folky original, crooning a jazzy swing tune, or getting into the spirit with a gospel-inflected singalong, Gathering Sparks performances make fans out of listeners with their stellar harmonies and fine musicianship.
"We are thrilled to be performing in person again," says Lewis. "We love to invite people to sing with us when we perform. It is always a magical thing, and it's something that couldn't be replicated on Zoom!"
Goldberg agrees. "Singing in a group is something I really missed through this pandemic. We found other ways of connecting, but it's not the same as being in the same room together and making sound. That is something I will never take it for granted again."
What: Folk/roots duo Gathering Sparks in Concert
When: Friday, March 10, 2023 at 7:30 pm
Where: Old Church Theatre, 940 Bonisteel Road, Quinte West (Trenton)
How Much: $20