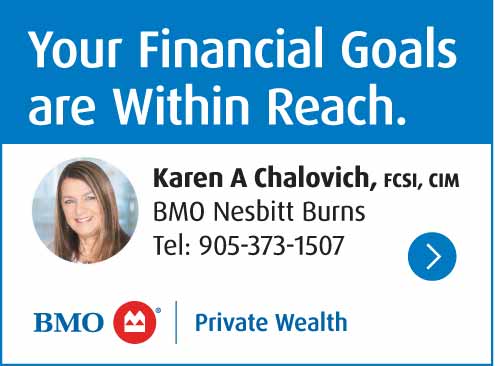 A 55-year-old male has been charged with sexual assault involving one of his employees in Whitby.  
In January 2023, a 32-year-old victim came forward with allegations of a sexual nature against the suspect. It is alleged that the owner of Chatterpaul's restaurant located at 3500 Brock Street North in Whitby, touched the victim inappropriately in the workplace. The allegations date back to 2010.
Investigators arrested and charged James CHATTERPAUL, age 55, of Whitby with Sexual Assault. He was released on an Undertaking.
Investigators want to ensure there are no further victims.                                                                                                                                                                                                                  
Anyone with new information that could help investigators is asked to contact D/Cst. Fitzgerald of the Central West Criminal Investigation Bureau at 905-579-1520 x 1877.
Anonymous information can be sent to Durham Regional Crime Stoppers at 1-800-222-TIPS (8477) or online at www.durhamregionalcrimestoppers.ca and tipsters may be eligible for a $2,000 cash reward.