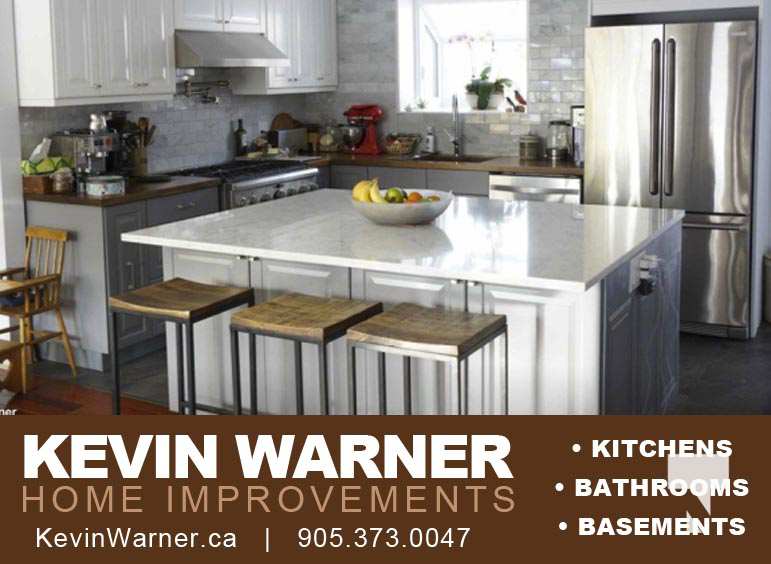 By Cecilia Nasmith/Today's Northumberland
Following a number of emotional addresses on homelessness, Cobourg council voted at this week's committee-of-the-whole meeting to refer the business of a motion in response to next week's council session.
And to allow for sufficient public consultation on the Northumberland Sleeping Cabin Collective project planned for town-owned land on Furnace Street, further consideration by council is postponed until April.
Meanwhile, speakers gave heartfelt accounts of how they came to be involved with this issue.
Retired Durham police officer Deb Rutherford thought she had seen it all in her 30-year career. Then, on Nov. 20, she was one of the volunteers called to Cobourg's bus shelter where homeless individuals were sheltering from the season's first hard snowfall. She arrived at 12:30 a.m. to find people huddling under blankets on a dirty wet floor.
Rutherford talked to them, shared stories, discussed families, rehashed likes and dislikes over the next three hours. Then she went to her nice warm home, grabbed a snack from her fully stocked refrigerator, climbed into her warm pajamas, snuggled under her freshly laundered sheets and found she couldn't sleep. She resolved to try to find something she could do about the problem. She ended up driving homeless people to shelter spaces in Port Hope and volunteered at the shelter at St. Andrew's Presbyterian Church in Cobourg before the St. Peter's Anglican Church warming room opened and after the bus shelter began being locked.
Now she distributes Tim Hortons gift cards, prepares meals, drives people to appointments, launders clothing, lends her phone for anyone who might like to contact a family member.
"Even more important, I acknowledge people. I look them in the eye. I chat with them, laugh with them, problem-solve with them, shake their hands, hug them, and I know all their names."
But she can't give them what stable housing would provide – a sense of safety, a consistent mailing address, a place to stash belongings instead of taking them with you everywhere as you wonder where you will sleep that night.
Realtor Lindsey Edwards has seen housing prices more than triple in Cobourg.
"Many people will never own a home. Yet if they have a roof over their heads and a safe place to call home, they are the lucky ones – if they can afford the cost of rental payments," Edwards said, noting that high property costs, mortgage rates and taxes mean that a landlord purchasing a rental property must charge steep rents to cover his or her own costs.
"In most cases, higher than what should be affordable," she said.
Edwards is one of a number of local volunteers working with those seeking warmth at St. Peter's, cooking food, purchasing refreshments, bringing in winterwear. But temporary shelter is a far cry from having a safe home to go to after work or a place where you can begin your day five minutes late if things are going wrong "without the repercussion of being banned from the warming room for 24 hours."
Downtown business owner (and former Cobourg councillor) Theresa Rickerby sent her statement to be read. Rickerby commended Mayor Lucas Cleveland for his Facebook post calling members of the community to work together for meaningful change – because, she said, Cobourg is in crisis.
The volunteering she has done recently has been a wake-up call, especially coming on the heels of the tragic suicide of her troubled nephew who could not deal with his anxiety, homelessness and substance-abuse issues.
Along with the stories of seniors losing their rental housing and unable to afford anywhere else, she is especially haunted by young people couch surfing, sleeping on the streets, sometimes prostituting themselves to get a place to stay for the night.
Then there's the other side of things, she added.
"I hear the same message over and over – residents and visitors to Cobourg want a safe, walkable town."
Sarah Norris Andrews had heard that a homeless person can be banished from a warming room if he or she tries to sleep there.
"Sleep is not merely a right but a biological necessity," she said.
And what happens when the warming room at St. Peter's closes at the end of March, Andrews wondered. That's not spring – that's a time of year when the average day-time temperature is 8 degreees Celsius.
Many of the speakers called for a declaration of emergency, some for a task force to be formed. Following council debate, it was agreed that a declaration would carry legal implications, and – as the town's representative on Northumberland County council – Mayor Lucas Cleveland reminded councillors that such a task force already exists at the county level.
The matter will be discussed further at next week's council meeting. Meanwhile, council also heard from Northumberland Sleeping Cabin Collective representative Alastair McKeating about moving the project forward.
One item that McKeating admitted remains undone is public consultation. He acknowledged the petition that was brought before council of residents in the Furnace Street area.
"People think this will bring addiction, mental-health issues and crime to a community – those problems are here now, and we think what we have is a first step," he said.
When asked how long that might take, McKeating allowed that four weeks should suffice.
Council then passed a motion to bring the matter back to the committee-of-the-whole meeting set for April 3 in order to allow consultation not only with the broader community but also with partner agencies, such as Cobourg Police Service, Cobourg Fire Department, Northumberland County and the Haliburton Kawartha Pine Ridge District Health Unit.
The motion also requires the Greenwood Coalition – the agency behind the NSCC – to provide council with further details on the governance model planned for the project.