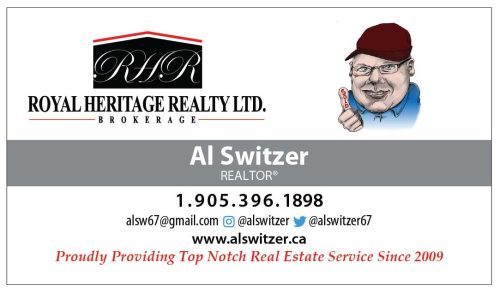 So far it's been a great weekend to enjoy the outdoors.
The weather has been less that desirable this year for motorcycle racing in Rice Lake, but on Sunday, February 19, 2023, a number of drivers took their studded tired motorcycles  around the track, just off of Bewdley.
In Cobourg, people were enjoying the beach area, while others the outdoor rink.
Monday's weather says it will be partly cloudy with high temperatures around 4 Celsius.