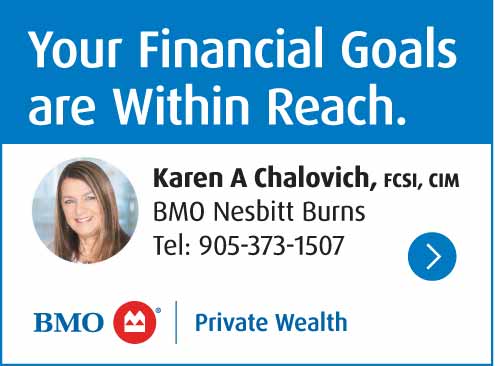 Join Chief Paul VandeGraaf to discuss community safety and learn about initiatives currently underway at the police service.
The Cobourg Police Service is hosting Coffee With The Chief on Wednesday, February 22, 2023, at the Cobourg Public Library.
Join Chief Paul VandeGraaf, members of the Cobourg Police Service (CPS), and members of the Cobourg Police Services Board for an informal drop in event. Coffee With The Chief encourages engagement between police and the community, providing the opportunity to chat about community safety and current events and initiatives happening at the police service and in our community.
Coffee and light refreshments will be available. More details below:
Date: Wednesday, February 22, 2023
Time: 6:30 – 8:00pm
*6:45 pm – Welcome and police service update.
Location: Cobourg Public Library, Rotary Room