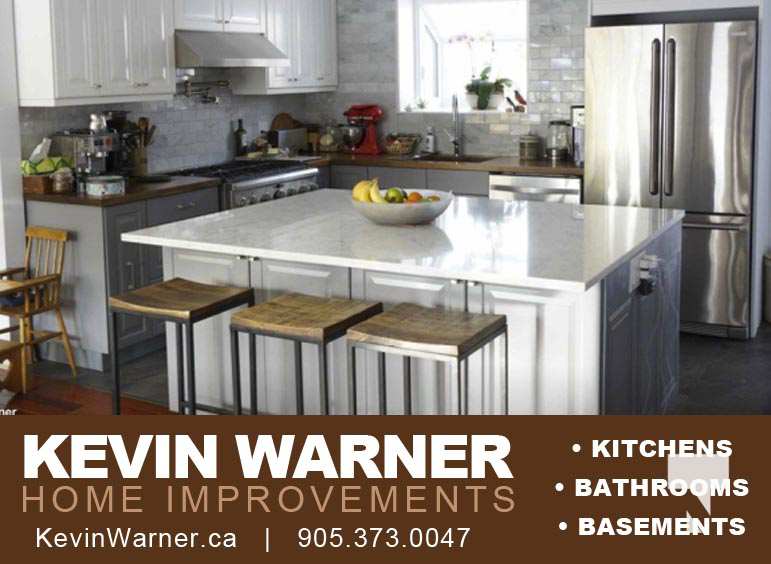 By Jeff Gard/Today's Northumberland
Winners of three straight and eight of their last 10 Provincial Junior Hockey League games, the Port Hope Panthers will host the one team tonight they have failed to defeat during that impressive stretch.
Port Hope has earned wins over the Amherstview Jets, Picton Pirates, Frankford Huskies and Campbellford Rebels, including a 5-3 decision Friday night, during the past 10 outings going back to Jan. 7.
Both losses – 5-3 on Jan. 13 and 4-3 in overtime Jan. 28 – were against the PJHL's Tod Division-leading Napanee Raiders.
Tonight, the Panthers (17-15-0-3) host the Raiders (31-4-0-1). Game time is 7:30 p.m. at the Jack Burger Sports Complex.
With the win over the Rebels Friday night, Port Hope has now moved into a tie in points with Picton for third place in the division, though the Pirates have two games in hand.
Friday night, the Panthers jumped out to a 3-0 lead in Campbellford and held a 5-1 advantage early in the third.
Carter Clarke scored twice for Port Hope with Josh Sainthill, Cole Kimble and Marshall Flynn adding single tallies. Defenceman Chris Brydges registered three assists.
Kyle Allan, with two goals, and TJ Strachan replied for the Rebels.
Campbellford (2-30-0-2) heads to the Frankford Arena tonight to take on the Huskies (15-19-0-1). Game time is 6:50 p.m.