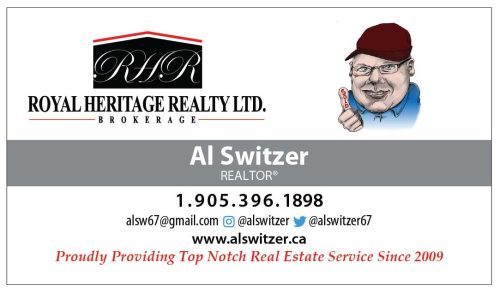 By Jeff Gard/Today's Northumberland
Cobourg council will look to finalize the town's 2023 budget on Thursday.
Mayor Lucas Cleveland asked the Town of Cobourg's financial staff what number they were looking at in terms of a tax percentage increase after additions and subtractions throughout the day Tuesday during the operating and capital budget review meeting.
"I don't really want to know, but at the same time I would like to know what we're walking away with after today," Cleveland said.
Treasurer Ian Davey said it was unclear as a number of items were put up on the board for further discussion, but planned to follow up with municipal clerk Brent Larmer before staff continued work to get that information to the council members.
"What I would propose is we get the sheet from Mr. Larmer, we spend tomorrow going through them and seeing exactly what they mean and potentially looking at funding sources for some of these things and then come back with that information for council to start Thursday," Davey said. "To be honest, the way the discussion went today and the moving from section to section, it just became very difficult to try and track the way we normally would track."
The mayor hoped council members could receive the information by the end of business day Wednesday.
"Based on some preliminary quick additions, it looks like we're in the six hundred to seven hundred thousand dollar range adding to the budget. That's a potential 2.5 to 3.5 per cent increase up and over our 5.5 starting point," Cleveland said, adding that with new assessment growth considerations as well council is currently looking at close to a 10 per cent increase before they attempt to trim more from the budget or find other funding sources.
"I just ask everyone to go home and reflect upon these decisions that we'll be making on Thursday," Cleveland said.
Cobourg council will reconvene Thursday at 10 a.m.
Watch for other stories from Tuesday's meeting and what happens Thursday.