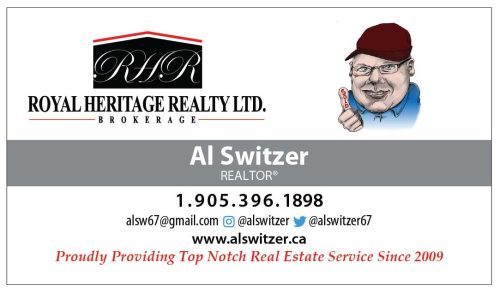 Investigators are appealing for witnesses after a woman suffered serious injuries when an object went through the windshield of a vehicle, she was in. 
On Monday, January 30, 2023, at approximately 1:45 p.m., members of North Division received information about a possible collision that occurred on January 27, 2023, between the hours of 7:30 p.m. and 8:00 p.m.  The victim was in a vehicle in the area of Cameron Street and Albert Street in Cannington when on object was thrown and pierced the windshield of the vehicle.  The woman was taken to a Toronto-area trauma centre in serious condition. Her condition has since been upgraded to stable. 
 Anyone who witnessed this event either before, after or during is asked to reach out to investigators.   Police are also asking anyone that has video footage, including dashcam and home surveillance to contact police.
Anyone with new information, about this investigation is asked to contact Det. Naccarato of North Division Criminal Investigations Bureau at 1-888-579-1520 ext. 2677.
 Anonymous information can be sent to Durham Regional Crime Stoppers at 1-800-222-TIPS (8477) or online at www.durhamregionalcrimestoppers.ca and tipsters may be eligible for a $2,000 cash reward.