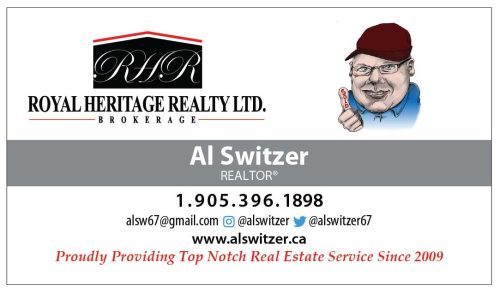 By Cecilia Nasmith/Today's Northumberland
Cramahe Township is welcoming Holly Grant as its new Chief Administrative Officer.
The appointment was unanimously approved by council Tuesday.
Mayor Mandy Martin said Grant is a long-time Cramahe resident, "dedicated to ensuring our residents are consistently informed and engaged in community projects. Her experience and commitment confirm proper processes, protocols and inclusion are at the forefront of our agenda.
"We look forward to her team leadership as we continue to build on our strengths.
Grant has served more than seven years with the municipality, initially as a Compliance Officer, then Bylaw Enforcement Officer, then Deputy Clerk. She was formally appointed Clerk of the township in 2022.
She holds a Bachelor of Arts degree from the University of Toronto, and is currently completing her diploma in Municipal Administration. She has completed the AMCTO Municipal Clerk Level 1 and 2 accreditations.
Grant is based at the Municipal Building at 1 Toronto Rd., Colborne. She can be reached at 905-355-2821 ext. 122 or holly@cramahe.ca