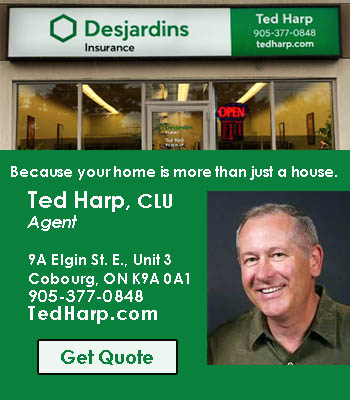 On January 28, 2023 at 6:28pm, police responded to a Lindsay Street South residence for the second time on this date, for a 911 call.
Each time the caller would not speak and hung up.
On multiple occasions, police have attended the Lindsay Street South address to check on the well-being of the caller for unfounded suspicious persons calls. Further investigation confirmed the male had made over 20 emergency calls since January 13, 2023.
A warning was given on two occasions, however, he continued to call without any reasonable explanation.
48-year-old David Hulland of Lindsay has been charged with public mischief and harassing communications. The accused will appear at the Ontario Court of Justice located at 440 Kent Street West in Lindsay on March 9, 2023.
Kawartha Lakes Police would like to remind the Kawartha Lakes Community that continued abuse of 911 calls is a criminal offence and can cause a serious delay for those in need of urgent assistance.
A 911 emergency is when someone needs help right away because of injury of an immediate danger. If you have called 911 accidentally, it is important to stay on the line to speak to a communicator to explain the error. Every 911 call is taken seriously, explaining the mistake can eliminate the need for the emergency communicator to call back. It is also important to ensure cell phones are locked to avoid accidentally calling 911.
For non-urgent reports, callers should use the non-emergency line at 705.324.5252 or visit the website at www.kawarthalakespolice.com.