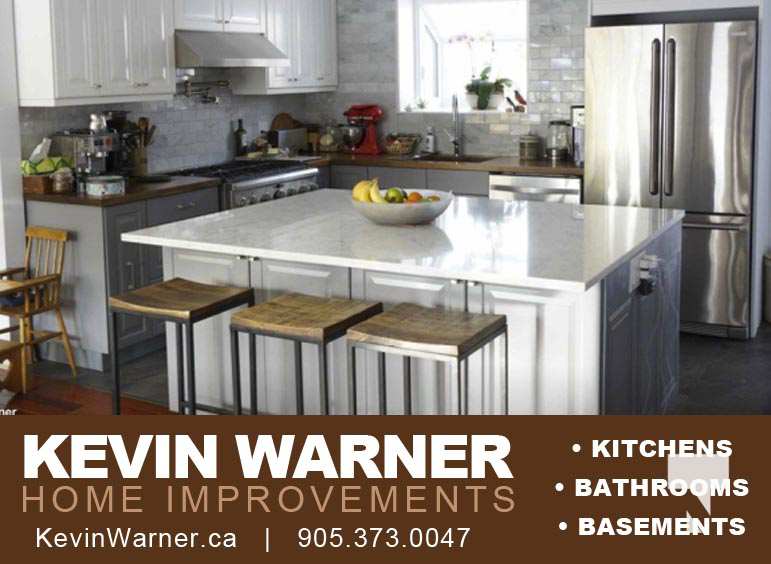 By Jeff Gard/Today's Northumberland
The Cobourg Cougars erased a five-goal deficit to earn a 6-5 win over the St. Michael's Buzzers on Monday night.
St. Michael's scored four unanswered goals in the first period and went up 5-0 early in the second before the Cougars rallied to the victory in the Ontario Junior Hockey League game at the Cobourg Community Centre.
Jakob Morier, Joel Taylor and Tyler Hunt responded in the middle frame as the Cougars began to claw their way back.
An early power-play goal in the third by Andy Reist cut the deficit to one before teammate Parker Hendsbee evened the score at the 7:35 mark and Riley Pitt notched what turned out to be the game-winner at 11:13.
With the comeback win, the Cougars snapped a four-game losing skid and improved to 25-9-0-5 on the season, sitting four in the OJHL's South-East Conference standings. The Buzzers (17-19-2-4) are in seventh. The two clubs will meet again Friday night in Toronto.
Saturday night, Cobourg's Cougars will host the Burlington Cougars (28-10-1-2). Game time is 7 p.m. at the CCC.
…
Monday was Lions Club of Cobourg Night at the Cougars game.
Through the sale of 50/50 tickets at Cougars home games, the Lions Club has raised and created the Lions Club Cobourg Cougar Player Bursary Fund, developed to assist players with the cost of playing and developing their hockey at the junior A level and beyond.
Adam Barone, Parker Hendsbee and Jacob Gilbert were recognized pre-game as the 2023 player recipients.